TUMC is a Government
Surplus Dist. Center
for Lebanon County Christian Ministries.
The First Tuesday of each Month.
Anyone living in the northern end of the County
of Lebanon can inquire about food distribution.
If you have a prayer request
or Praise for Jesus, please send it to trinitylickdale@gmail.com.
POP ~ Power of Prayer prayer meeting every Tuesday at 6 p.m.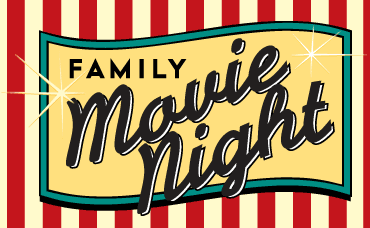 tba
Movies start at 6:30 p.m.
in the Sanctuary.
Bring your favorite
"munchie" to share.
9th Annual Christmas Bazaar
Saturday, November 22
7 a.m. to 1 p.m.
Food ~ Crafts ~ Vendors
Live Auction 1 p.m.
Contact the church for more information.
Community Blood Drive
Monday, December 22
9 a.m. to 2 p.m.
Contact American Red Cross to schedule appointment (800-733-2767).